English stories
Châteauguay: indoor pool project put on ice
le mardi 05 juillet 2022
Modifié à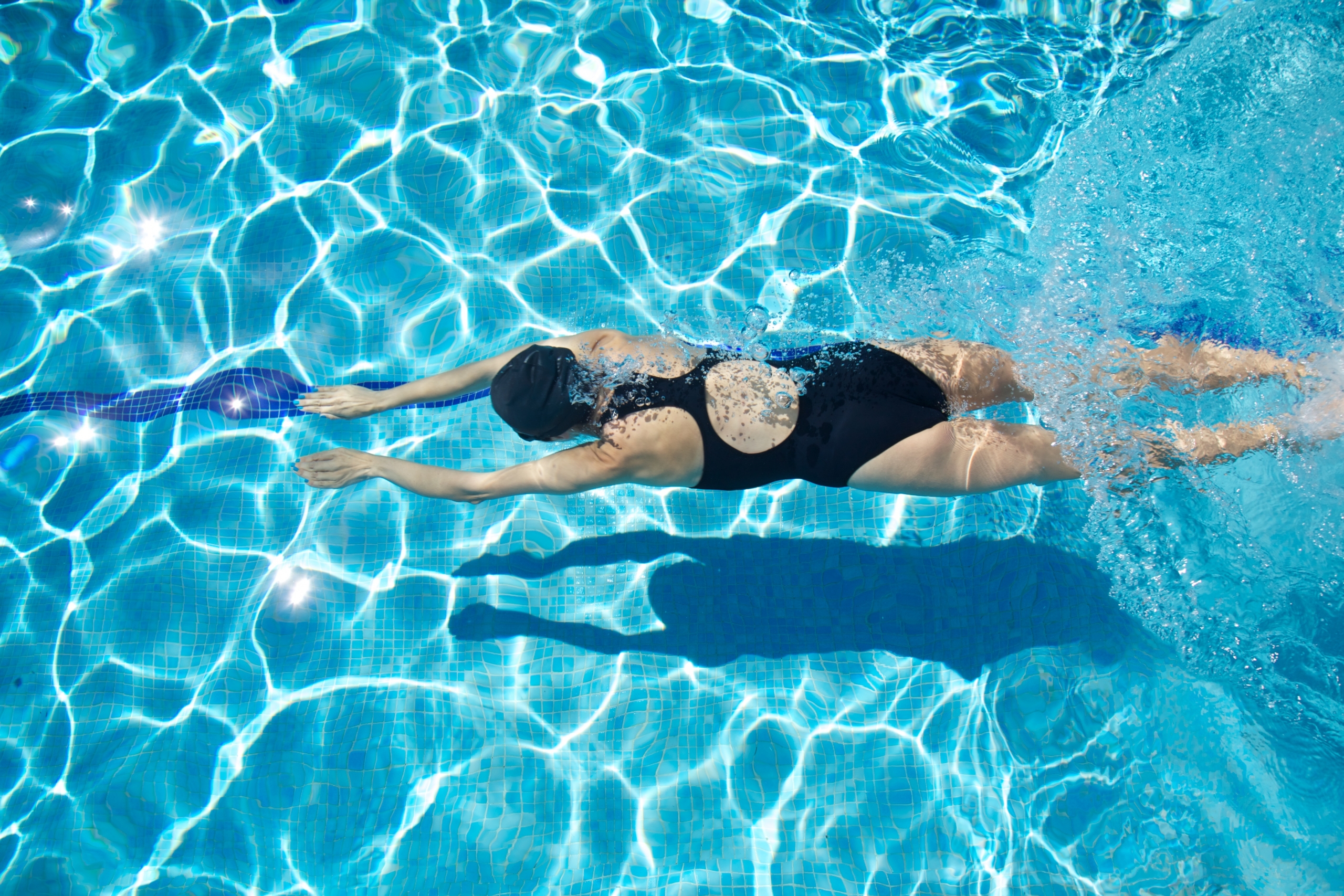 The Régie Sports et Loisirs Beau-Château rejected the three applications received for the construction of an indoor aquatic complex in Châteauguay as the proposed costs far exceed the estimates. During a special meeting of the Régie held on Tuesday, June 28th, the Mayor of Châteauguay announced that the entire project would be analyzed and revised again.
Translation Amanda Bennett
The application amounts are in the $47-49M range to build a complex which would include a 10-lane sports pool, diving boards, slides, water games, a beach and different "multipurpose rooms for sport and recreational activities".
"It far surpasses the initial estimates," indicated Châteauguay Mayor Eric Allard.
Retaining the funding
The Régie, which is made up of the cities of Châteauguay and Beauharnois, received $14M of funding from the provincial and federal governments in 2021 when the project's original cost was estimated at $22M. After receiving the funding, the project was revised to $30M due to increased costs, especially in the construction industry. The cities of Châteauguay and Beauharnois need to pay a share of the bill that is proportionate with their population which, according to 2022 data, represents 78.5% for Châteauguay and 21.5% for its neighbour.
Elected officials from Beauharnois and Châteauguay will "quickly undertake political approaches" to avoid losing the $14M grant that they have already received. The Régie will revise and analyze the project, the results of which will be available this fall.
The Régie held a first call for tenders in previous months, but did not receive any applications. It made changes, taking into account entrepreneurs' comments with the hope of receiving proposals.
Régie facilities
In March, Mr. Allard indicated the need for a new pool in Châteauguay especially at the one at the Polydium is dilapidated.
The indoor aquatic complex would be the third facility managed by the Régie Sports et Loisirs Beau-Château. It already oversees the Sportplex in Châteauguay and the outdoor aquatic complex in Beauharnois.
The City of Beauharnois will have to pay an additional share of $65,270 while Châteauguay will have to pay $239,446 for expenses incurred to date on the project.