English stories
A new respite home in Châteauguay
le vendredi 20 janvier 2023
Modifié à 15 h 06 min le 20 janvier 2023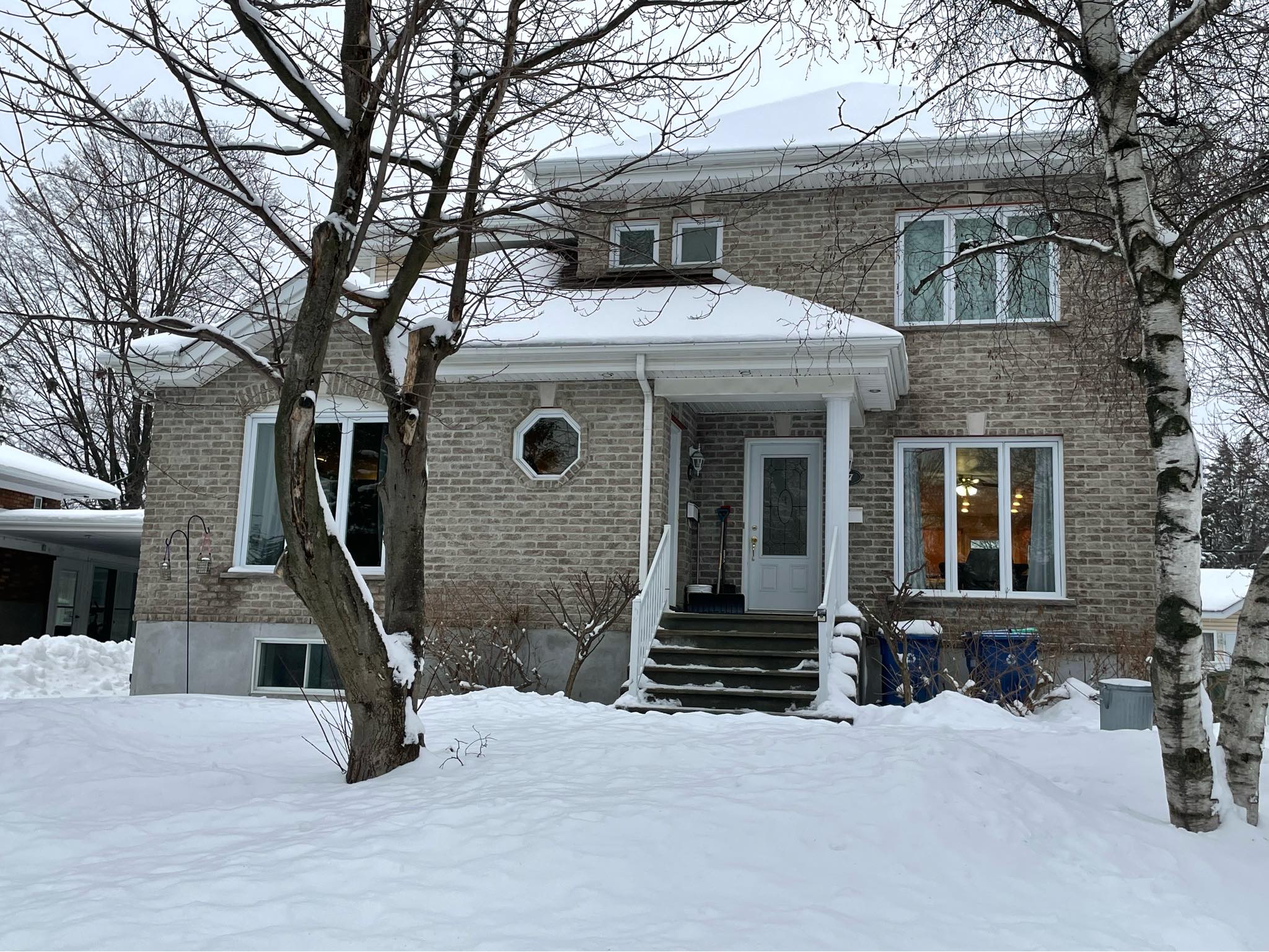 A private respite home for people aged 14 and over with intellectual disabilities (ID) or autism spectrum disorder (ASD) will open its doors in Châteauguay on January 30.
The resource located on Yvon street will be able to welcome clients between 7 a.m. and 7 p.m. from Monday to Friday and will offer activities and meals. A room is available for those who want to spend the night, said its owner Emy Rousseau.
Rousseau's family members will be mainly working at the residence, in addition to two attendants that she hired.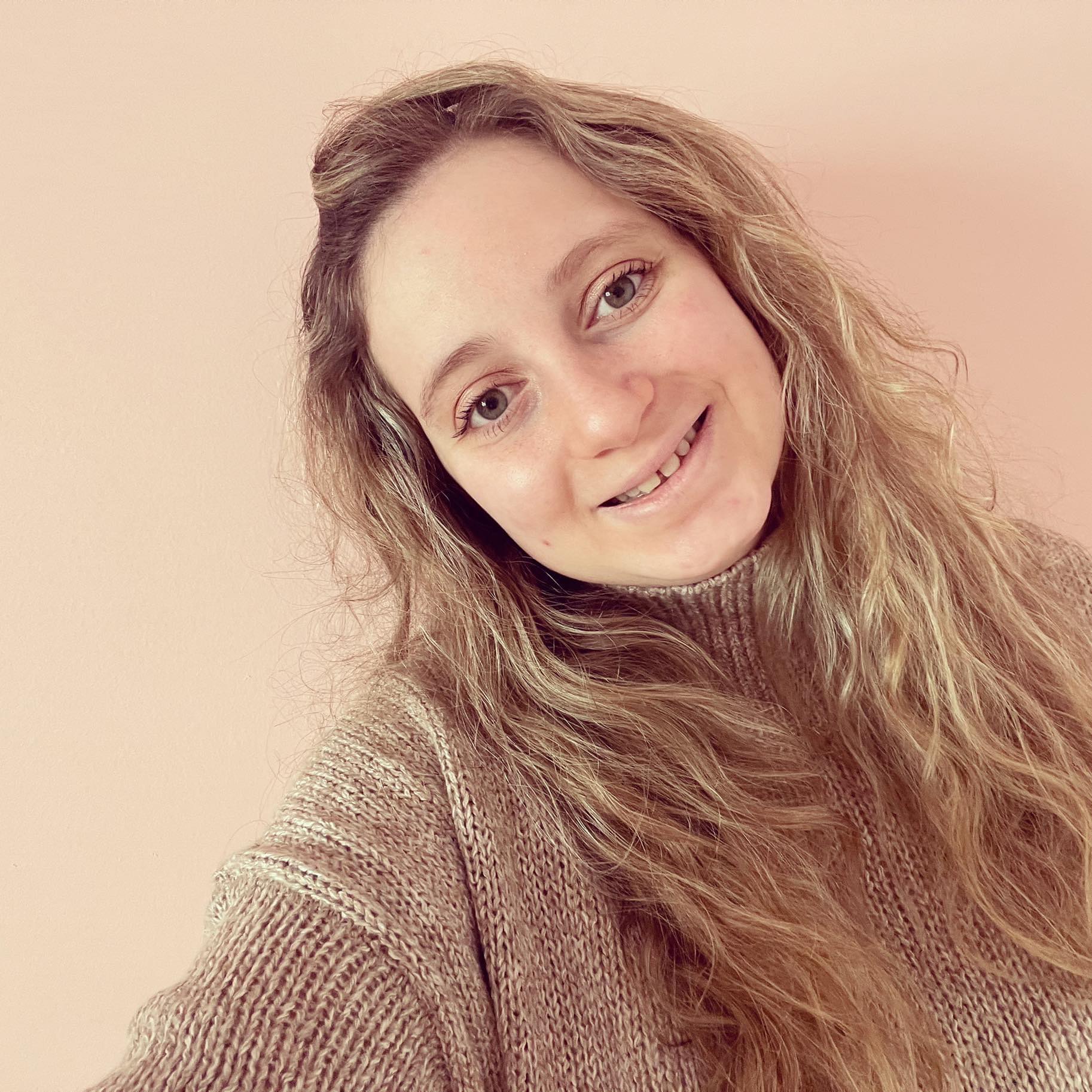 The owner of the respite home, Emy Rousseau. (Photo : Courtesy)
The 24-year-old woman, who works as a medical imaging technologist for a private clinic, said that she has worked with several clients with intellectual disabilities or ASD.
"I saw that everyone had a hard time with the pandemic, and I saw that parents were exhausted, and that's when I decided to undertake all this," she said.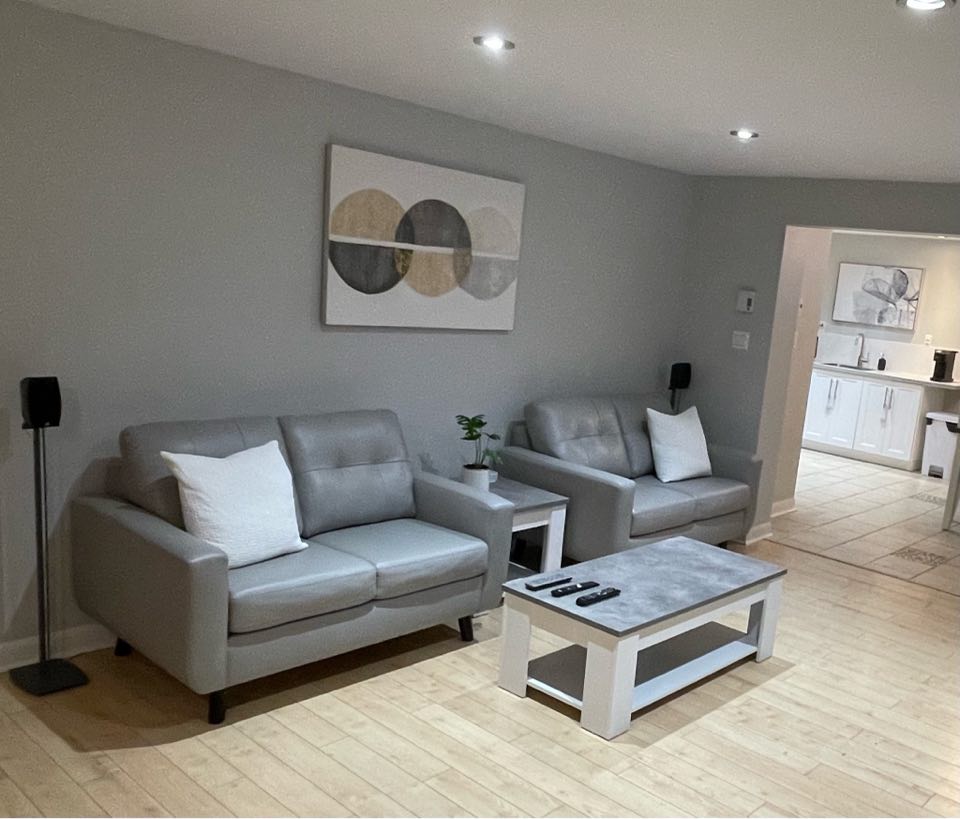 Activities will mostly take place in the basement. (Photo : Courtesy)
Rousseau said she has applied for subsidies from the CISSS de la Montérégie-Ouest (CISSSMO) in order to maintain her rates at a low price. However, funding wasn't approved due to the initiative's private status.
CISSSMO communications advisor Catherine Brousseau said that management "is currently holding discussions with the owners of the Châteauguay respite centre in order to find a way to support their initiative, with the goal of supporting parents who wish to benefit from their services."
The spokesperson confirmed that the CISSS does not have the framework to directly support private initiatives, but that some parents can benefit from the Family Support Program for loved ones who reside with people with physical or intellectual disabilities or ASD. The program includes several measures in the form of direct allocation.
For her part, the respite home's owner assured she isn't considering turning her project into a non-profit organization.
"I worked for the government for a long time, and I'm not interested in associating with someone else. I prefer to work on my own," she explained.
Rousseau wants to "really push herself" to change the rules to allow private respite homes access to government grants, she added.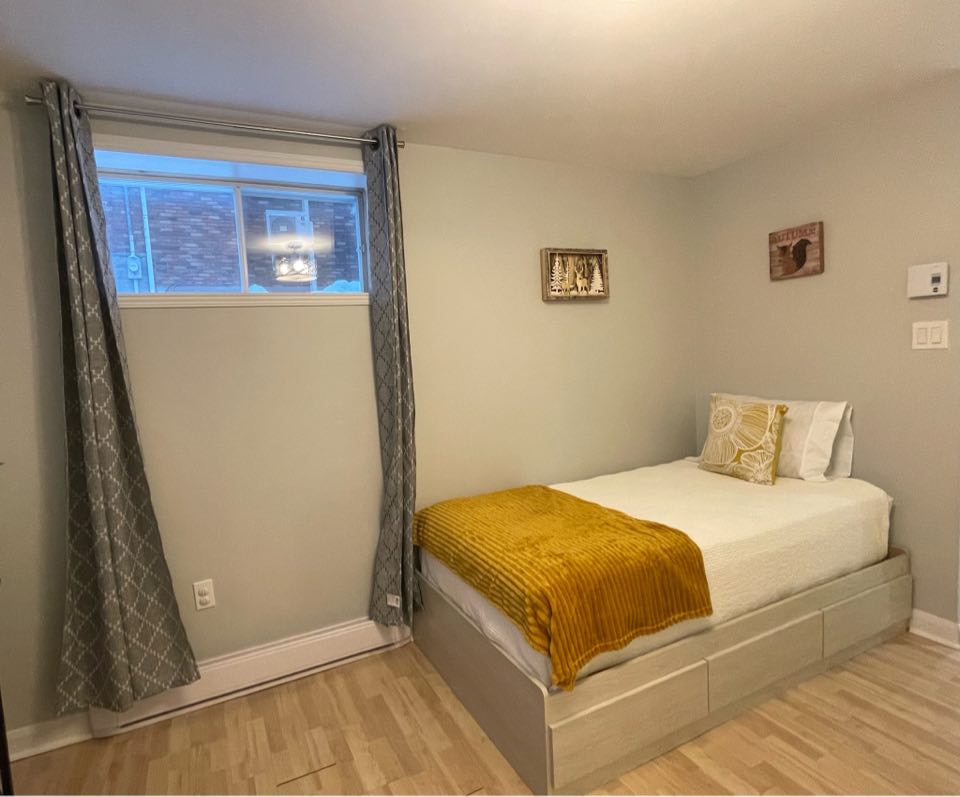 The room where clients can spend the night. (Photo : Courtesy)
A little-known project
The project isn't well known to people working in the field at the moment. However, Nancy Morin, team leader at Mouvement action Découverte in Châteauguay, finds that the respite home can help fill a need in the region.
"Of course there is a demand, especially for those 14 and over because there is some respite for younger kids in Châteauguay or the elderly, but there isn't much between the two," she said.
Nancy Côté, general manager at the Association des personnes handicapées de la Rive-Sud Ouest (APHRSO) in La Prairie, said she doesn't intend to refer clients to the home because it is a private company.
"It doesn't mean the lady doesn't offer good services, and that it isn't a super nice resource. I have no idea, honestly," she said. "If a community organization offers respite services, they are funded by public social programs. So, they have accountability. There are elements that allow us to be able to judge the quality of the services that are offered."