English stories
Kahnawake : a 18-year-old woman loses life in an accident
le lundi 18 septembre 2023
Modifié à 16 h 55 min le 21 septembre 2023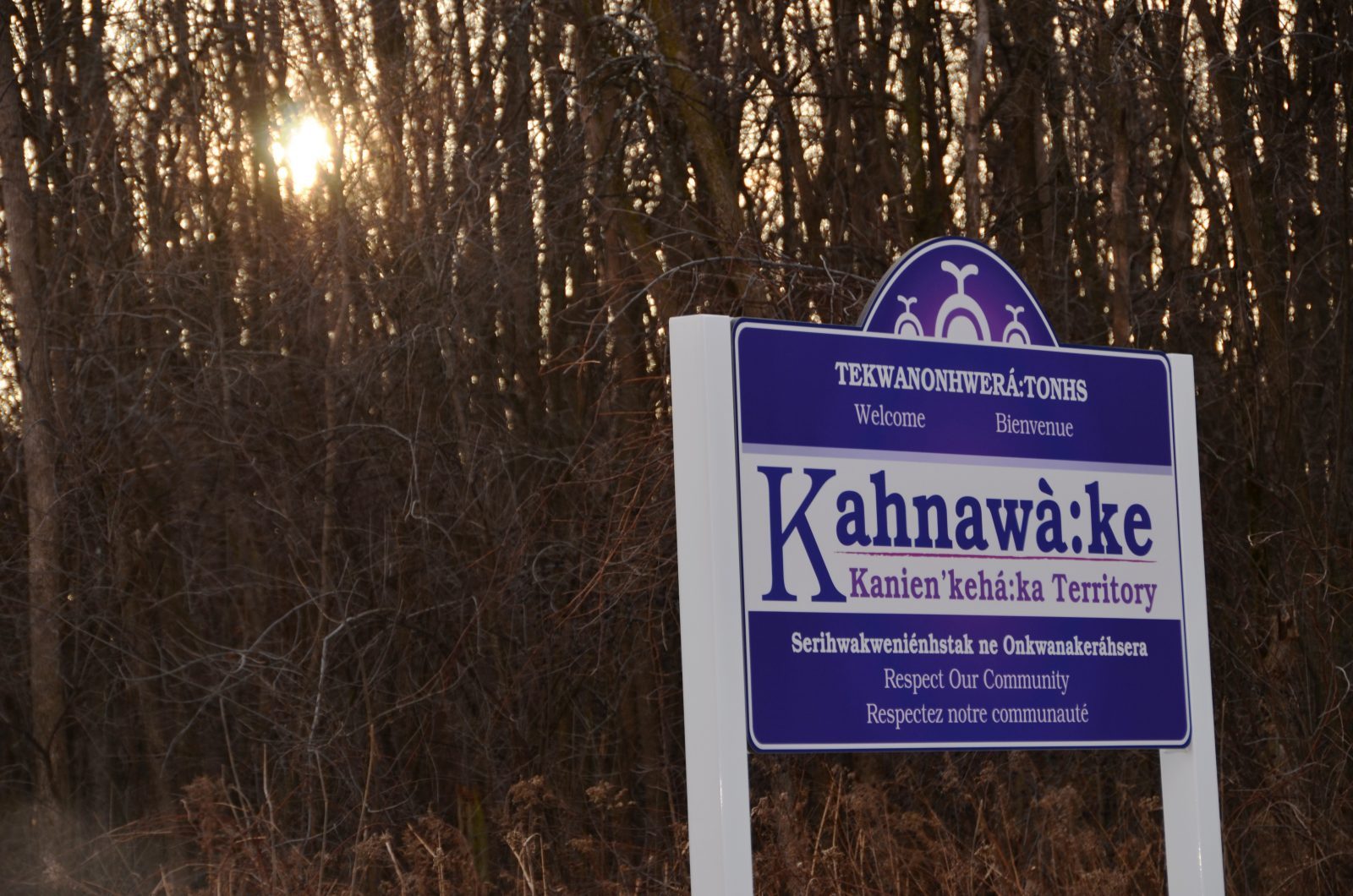 Three women from Kahnawake were involved in an accident on the evening of September 15, soon after 10:30 p.m. They were all injured, and one of them, a 18-year-old, succumbed to her injuries, informed the Peacepeekers.
The police reported that the three women were taking place in the only vehicle involved, a white Ford Edge.
"Out of respect to the families of the victims, no other information will be released at this time", they stated on September 18, before offering their condolences to community members affected by this tragedy, among others.
Support
The Mohawk Council of Kahnawake also offered its "deepest condolences to the family and friends who suffered a tragic loss over the weekend".
"While we have traditions and practices that help us deal with loss, additional assistance for community members is also being provided", it shared.
A moment of silence was observed at 9 a.m., on September 18.
In Kahnawake schools, grief counselling for students, staff, families and alumni was offered as well on Monday. The Kahnawake Education Center highlighted that the victim was one of its graduates when expressing its condolences on the loss of "a bright young soul".