English stories
Teacher suspended by New Frontiers will return to work
mercredi le 01 décembre 2021
Modifié à 17 h 32 min le 02 décembre 2021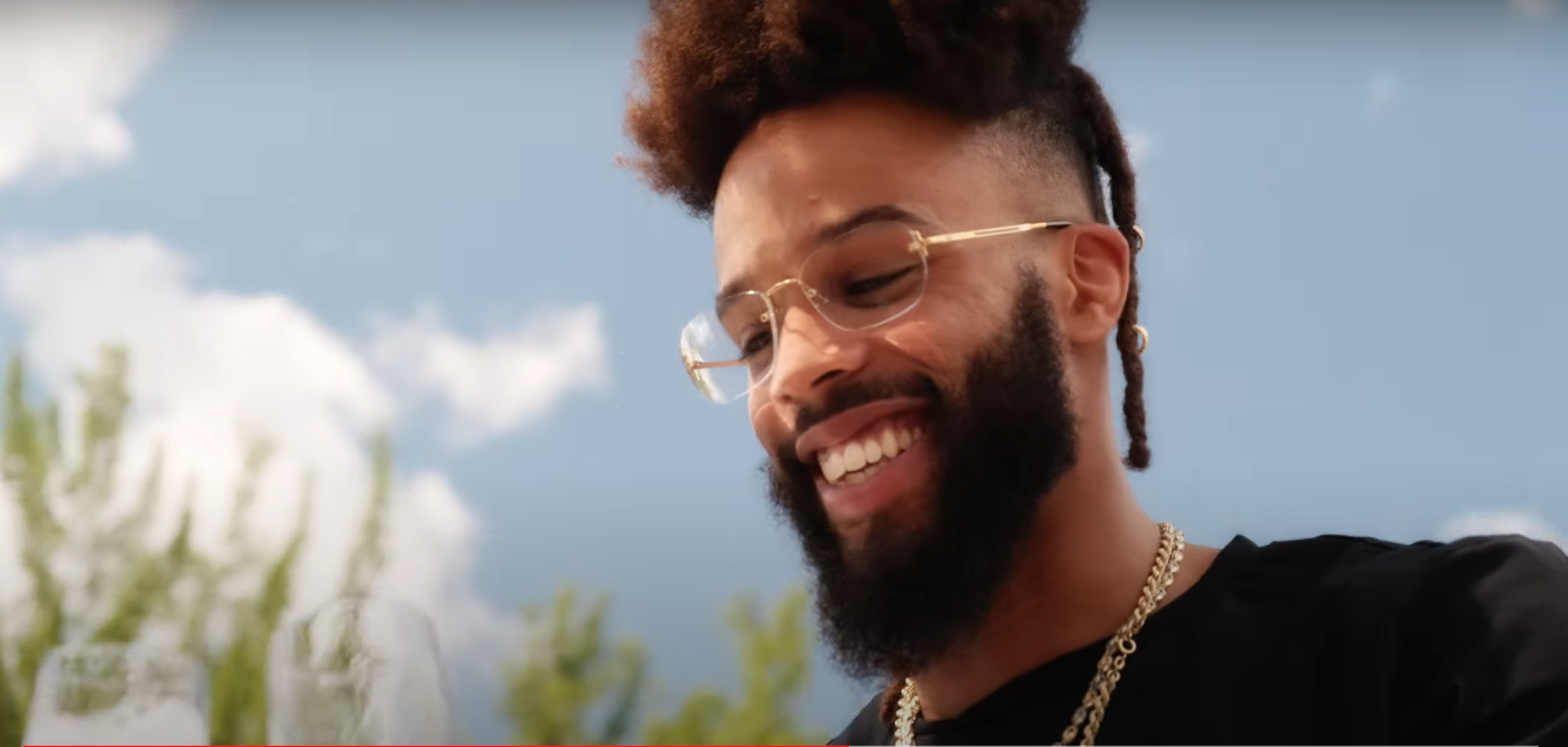 Chad Ashe, the teacher who was suspended from his job at a Châteauguay school on November 12, will return to work at the New Frontiers School Board on Monday, December 6.
Still, Ashe assures the matter isn't finished, because he asked his union to file a grievance against the school board to defend his reputation.
"Even if I go back to work on Monday, what [the school board] is trying to say about me, is crazy," he said.
Ashe had been suspended, initially for 10 days, after a parent filed a complaint against him for showing the music video for his song Wahala in class, the teacher explains.
He says he played a 20-to-40 second segment at the request of a student, but finds the school board's reaction to be disproportionate.
"If the principal had told me, don't show your music because it's against the rules, then I would have said, 'okay, cool, no problem.' But suspend me and then lie on my name?"
In a meeting on Tuesday, November 30, Ashe's employer shared several reproaches made against him, some of which were unrelated to the video, the educator informed. He calls those reproaches a "lie" but declined to go into details as they will be part of the grievance file.
Chateauguay Valley Teachers' Association president Nick Ross confirmed the investigation into Chad Ashe's case is over, but the process is not yet complete.
"As per the Collective Agreement, the CVTA will continue to take the appropriate steps moving forward to represent Mr. Ashe, he said. Because of this, and the confidentiality of this entire matter and process, I am unable to comment further."
When questioned by Le Soleil de Châteauguay, the New Frontiers School Board said that during "Mr. Chad Ashe's recent administrative leave", it "investigated the complaints received from parents regarding behaviour contrary to our Professional Code of Conduct for Employees."
"NFSB's focus is always on student learning, and it is felt that the situation has been resolved in the best of interest of everyone involved, but especially for our students," added Rob Buttars, the school board's director general. Buttars said he couldn't share any other details.
Online petition
A petition has been circulating on social media since Le Soleil de Châteauguay reported the professor's suspension. As of December 1st, 998 people had signed it.
According to Ashe, this petition is proof of the quality of his work with students.