English stories
Kahnawake and Hydro-Québec partner up on electricity export project
vendredi le 18 juin 2021
Modifié à 14 h 13 min le 21 juin 2021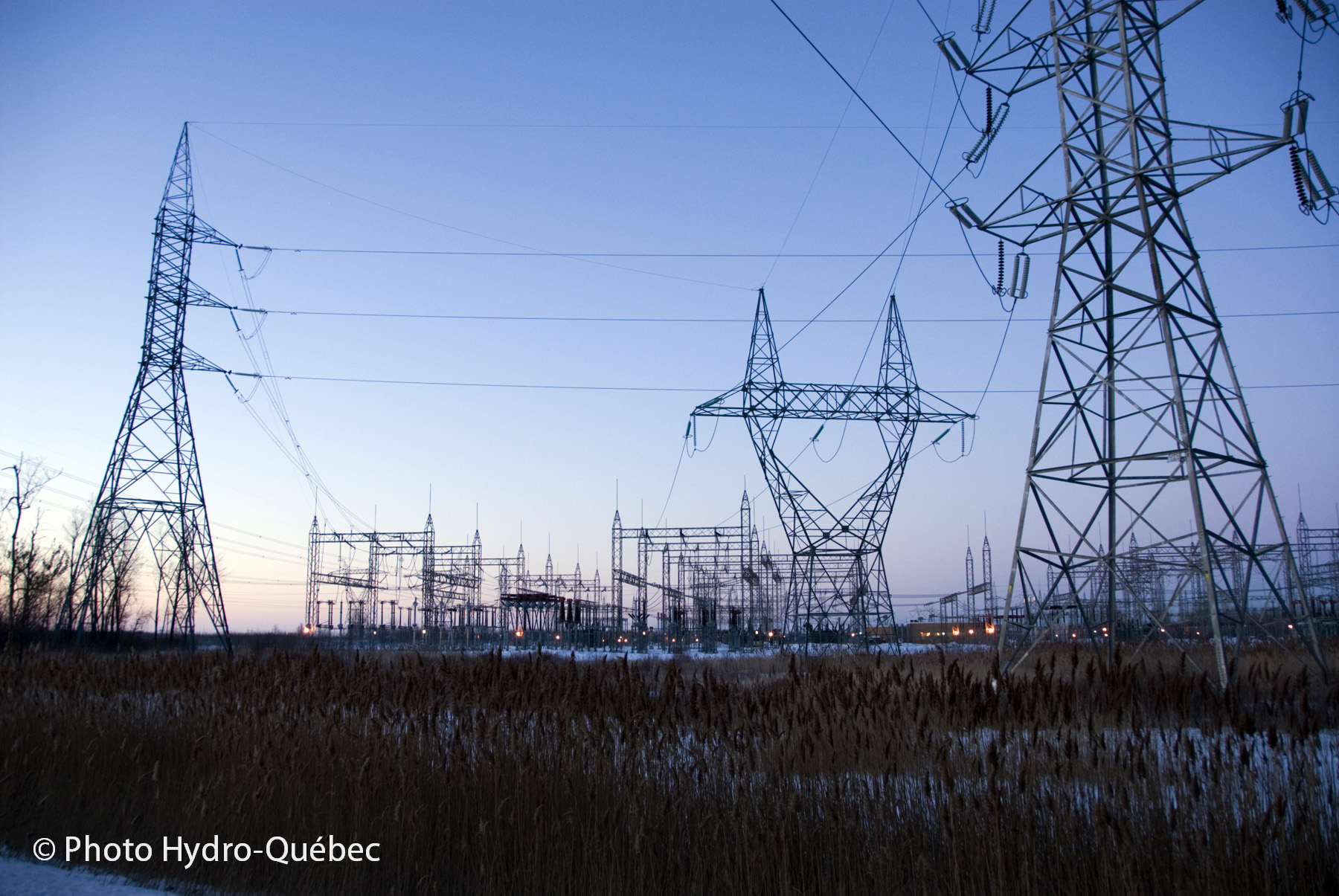 The Mohawk Council of Kahnawake (MCK) and Hydro-Québec have signed a memorandum of understanding as part of a project to supply electricity to New York City. If Hydro-Québec is awarded the contract, the MCK will become the co-owner of an underground electrical transmission line that will connect the Hertel substation in La Prairie with New York.
If an agreement is drafted between Hydro-Québec and the New York State Energy Research and Development Authority, the MCK will support the construction of the transmission line and will benefit from project revenues over a 40-year period. "Our practices are evolving," explained Lynn St-Laurent, a Hydro-Québec spokesperson. "We are always looking to sign agreements that take the shape of long-term collaborations."
The project will be developed on land claimed by the Mohawk nation. "Given that the line will be built in the Seigneurie de Sault-Saint-Louis and through Mohawk lands, it was important for the MCK to create a strategic partnership with Hydro-Québec," expressed the Band Council via press release.
Council Chief Mike Delisle, who has been working on the file, stated that one of the ways in which the MCK could support Hydro-Québec would be by engaging with other Indigenous communities residing between Canada and the United States who may be reticent towards the project. "We have a connectivity, obviously, to the Island of Manhattan as part of the Mohawk Valley, to the works that we've done as ironworkers to the city of New York," he said. "But let's not get ahead of ourselves because it's a bidding project. We hope to be the successful bidder."
The MCK is pleased to invest in a renewable energy project. "This agreement demonstrates that Kahnawake is open to business opportunities, is prepared to associate with industrial partners and can play a significant role in the completion of major infrastructure projects," said spokesperson Joe Delaronde. "It is a huge step forward for relations between Hydro-Québec and our community." The Council nonetheless indicated that there are a few questions to be dealt with before the parties sign definitive agreements.
Project Presented in New York
On May 12, Hydro-Québec presented the Hertel-New York transmission line project as part of the State of New York's call for tenders. The Crown Corporation is working in collaboration with American company Transmission Developers Inc. on this file.
According to Hydro-Québec, La Prairie would be an ideal location to start the underground line thanks to its proximity to the American border and its capacity for megawatt production.
The New York State Energy Research and Development Authority's decision is expected before the end of the year.

(Translation Amanda Bennett)
Connectez-vous afin de pouvoir ajouter des commentaires
Connectez-vous